Specializing in Space Planning, Interior Design, Furniture Planning and Move Management services AXIS Design Ltd. was established in Victoria BC, Canada, in 1999.
Our strong background, both academic and from direct professional experience in space planning, interior design, furniture planning, move management, project management and customer service enables us to provide our clients with a wide range of integrated accommodation planning services.

Our studio has been successfully providing Space Planning, Interior Design, Furniture Planning and Move Management services to most of the major institutions in Victoria BC for over 20 years, with a volume of projects that fluctuates between 40 to 60 projects per year.
Some of our clients include The Provincial Government of BC, CBRE, BGIS/WSI, The City of Victoria, The Legislative Assembly of BC (Parliament Buildings), The University of Victoria, Royal Roads University, Camosun College, Vancouver Island University, Maximus Canada, and BC Transit.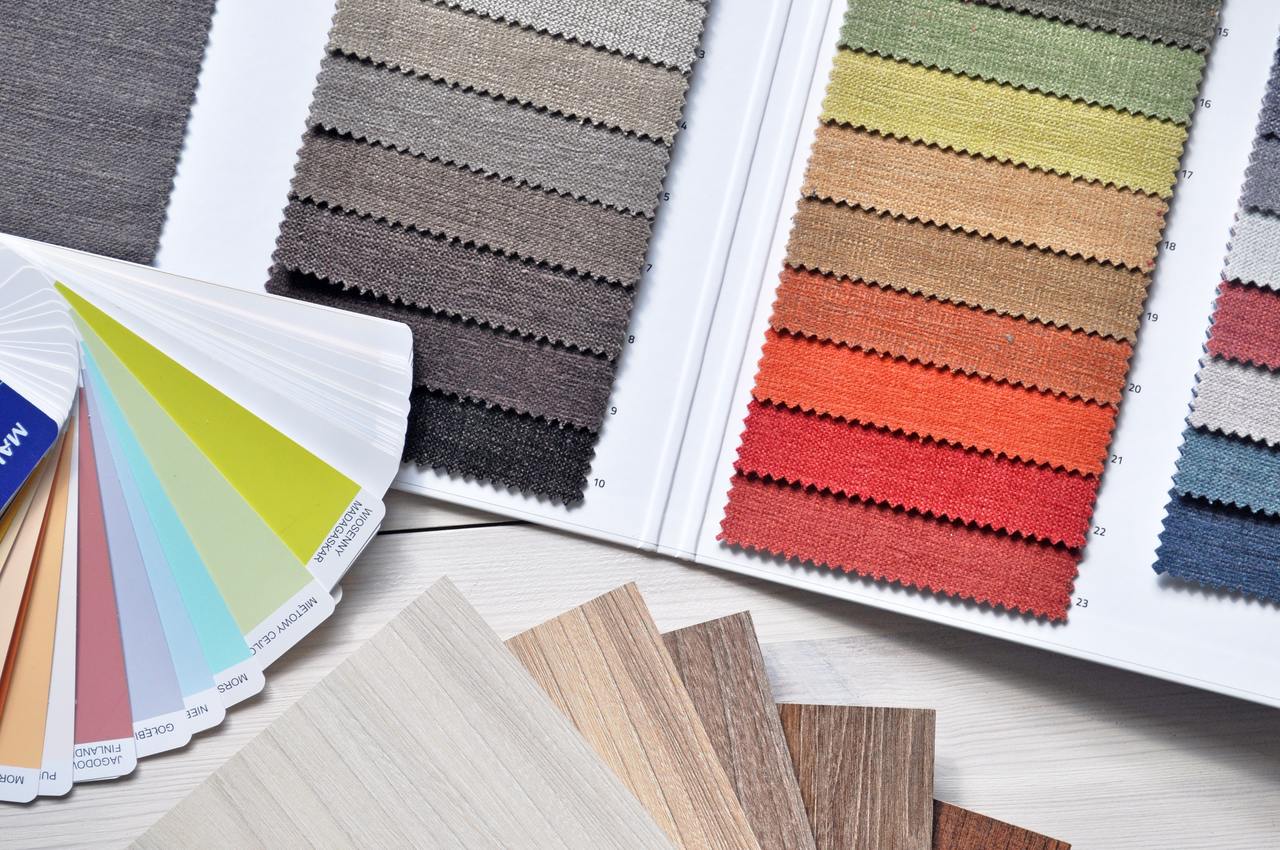 Space Planning & Interior Design
From conceptual layouts to construction drawings, our Design Team is here to help to optimize your space for growth, or downsizing no matter how big or small.

Whether a small refresh or a new build we are here to assist in fulfilling your design vision and representing your brand to your clients. Our Space Planning & Interior Design services include site measure and furniture inventory, replanning and space optimization, millwork design, furniture specifications and finish selection, project coordination and management, and much more.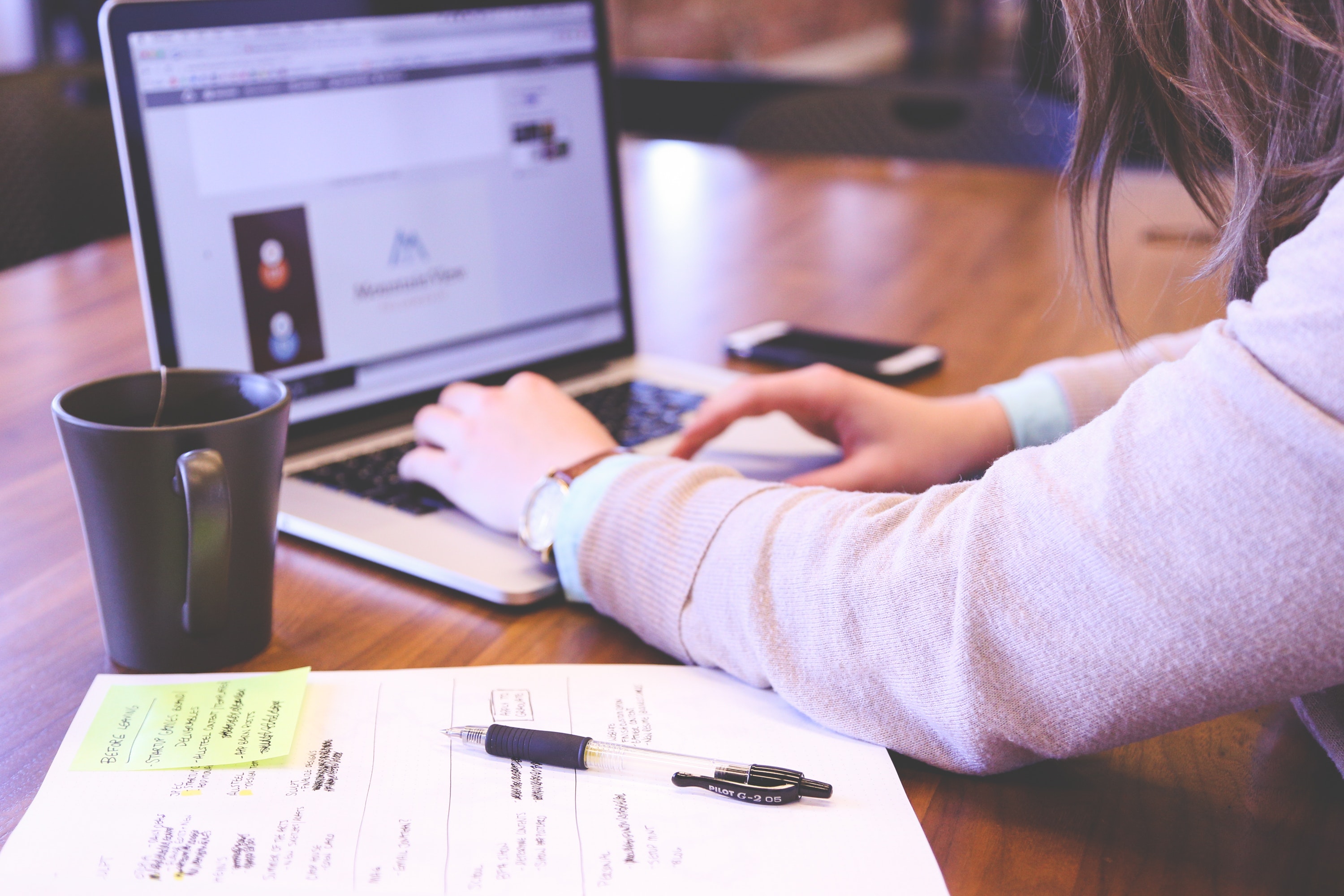 Move Management
We understand the importance of a seamless move for your business and staff. AXIS Design will work with you to develop a realistic move schedule, plan your move from start to finish, connect you with skilled local movers, and be on site with you every step of the way to ensure a smooth transition into your new space.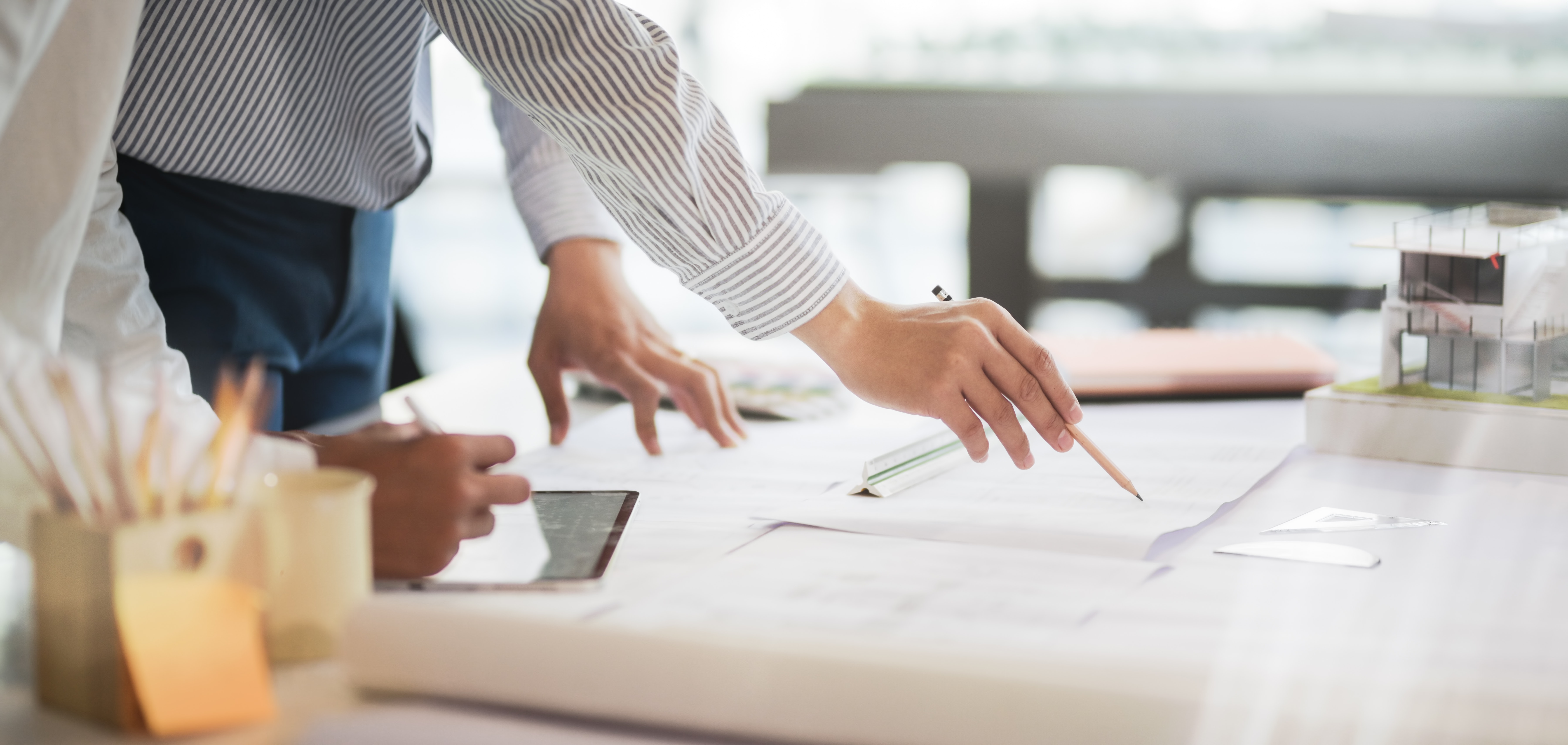 Furniture Planning
Whether you're investing in new furniture, re-planning your space with what you have, or a combination of both, AXIS Design is here to assist in creating a well planned, efficient and safe working environment. We are also available to complete an existing furniture inventory and test-to-fit plans to assist in evaluating potential new locations for your business.